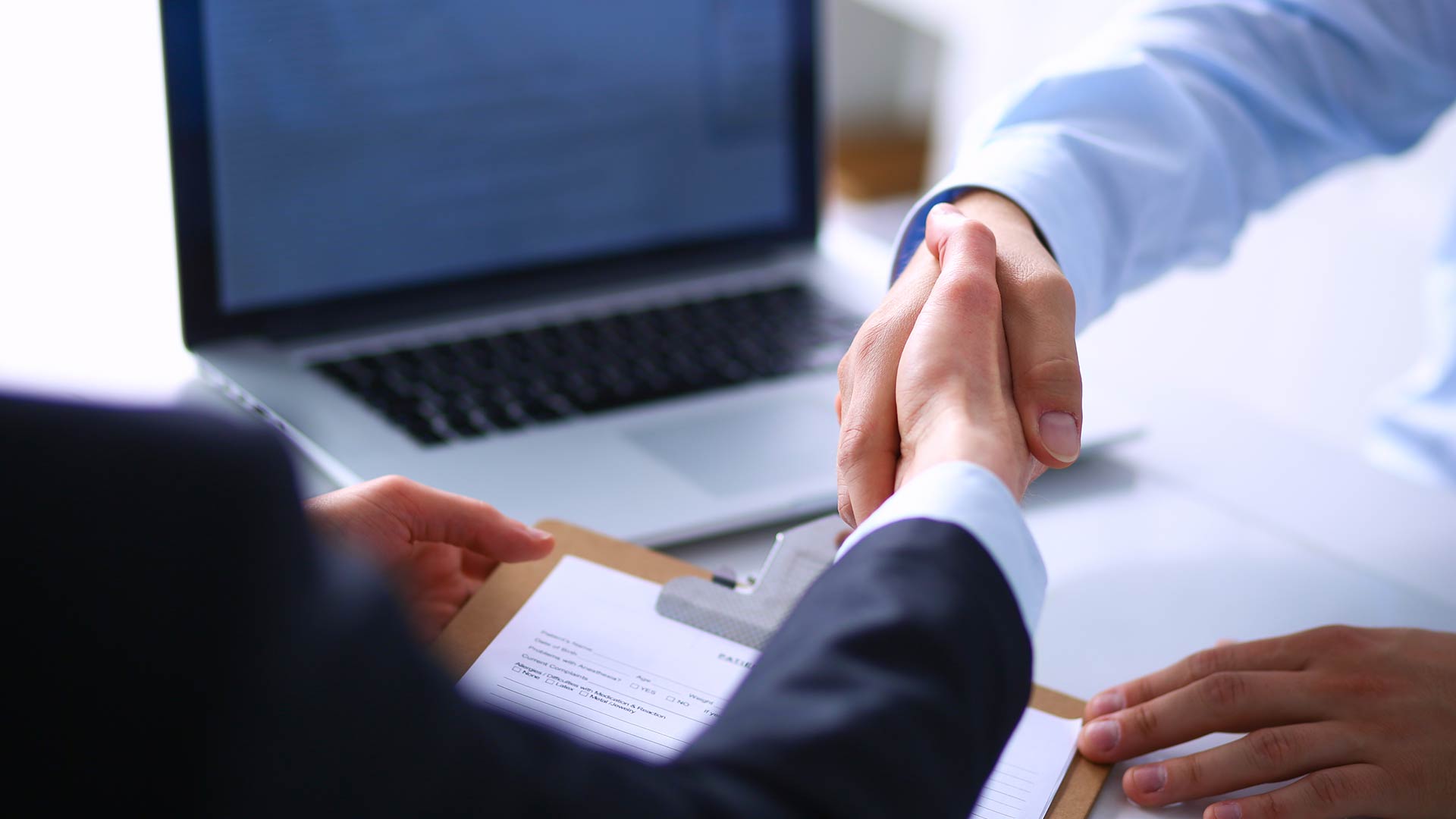 Not all insurance companies are created equal; in fact, since a captive group insurance company is wholly owned by the policyholders, there are both long- and short-term advantages. Since the main purpose of the company is to insure the risks of the policyholders, there are many benefits that other insurance companies do not offer. Here are a few of the most important benefits.
Profit
Once you are a member of one of the captive insurance companies, participation in risk management programs are frequently rewarded with dividends. This bonus not only helps your company's bottom line, but it can also aid in your company's growth since the dividends are often directly related to loss performance.
Costs
Captive groups try to reflect the actual cost of the purchased protection, unlike the larger insurance groups that wish to make a hefty profit margin off their clients. Policyholders group together to pay for administration, marketing, acquisition and overhead. This, in turn, keeps the costs relatively low when compared to other insurance company's prices.
Management
By purchasing strategically, the captive group can help each insured member to identify and manage predictable losses. This also allows members to watch for and transfer potential losses in the catastrophic category. With heightened awareness, the members are often more conscious of common factors that can attribute to losses, thus allowing the insured company to prevent or reduce the risk.
Control
Group control of the captive insurance company means the policyholders have the capability to tailor their individual business policies to fit their company's needs. With the ability to create a policy that is specific, rather than general, the insured find they are not paying for coverage they won't use and don't need.
By spending less time and money worrying about the cost and coverage of insurance programs, the insured can focus on the growth of their business. Should a loss occur, the captive group knows how to handle the situation – together.